We are pleased to announce that we have received support from the NAB Foundation to increase the disaster preparedness and resilience of our community.
After experiencing so many severe weather events in the last few years, from the Black Summer bushfires of 2019-2020, to extreme rain and flooding in February-March, July, and even now, in November 2022, recovery is difficult and often seems like a dauntless and impossible task.
NAB Foundation's support will go far in rebuilding and strengthening our communities. Their generous support of $10,000 for the Liverpool Chamber will allow us to develop and hold two workshops for local Liverpool Businesses.
Each workshop will aim to provide
Capacity Building and
Strategic Advice for attendees to help them build resilience, rebuild, and expand their business capacity.
We work hard to support our local small and medium businesses and organisations. Through this workshop, we will close a knowledge gap within our community to help us become better at managing, mitigating, and navigating disaster risks. Overall, we aim to encourage and strengthen our community's resilience and the overall business economy.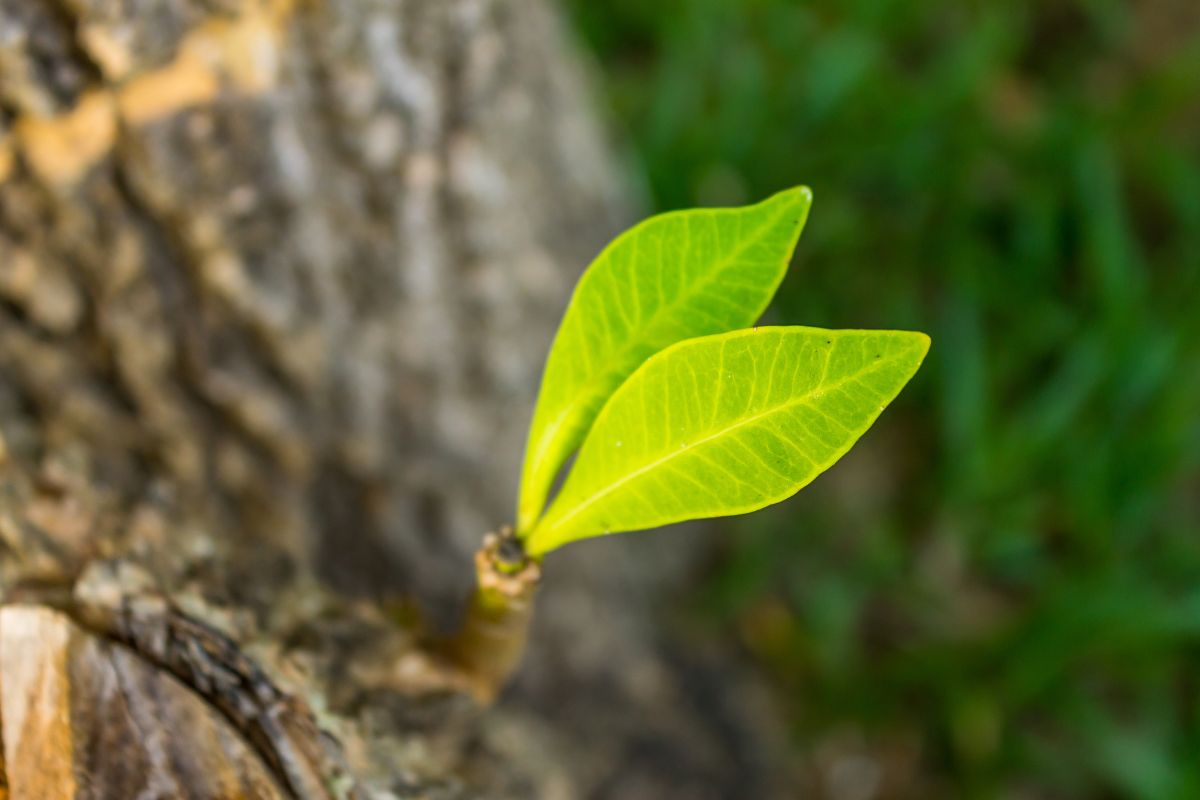 With a goal to help people and places better prepare for natural disasters and assist their long-term recovery, we trust that NAB Foundation will continue to fund amazing community projects that will support and empower the Liverpool community and beyond now and into the future.
Other organisations that NAB Foundation is supporting in 2022 within the Greater Sydney region include:
Message from our President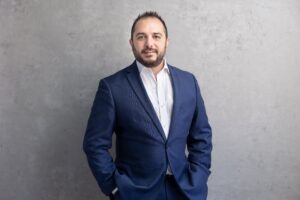 "Our goal is to make our community more and more resilient in the face of natural disasters. During the floods the Holiday Inn suffered cancelations and devastation throughout our facility, we were lucky because we were prepared.
We thank NAB to be our partner in spreading the needed knowledge. "